Needham Broughton High School -- Raleigh, N.C.
Class of 1957
Sam (Sandy) Matthews Wins Community Service Award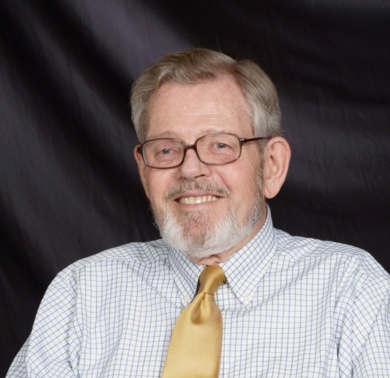 Sam (Sandy) Matthews of Winston-Salem was recently honored for using his 20 "retirement" years to lead and develop programs that serve senior citizens in Forsyth County.
He received one of the annual 7 Over Seventy awards that recognizes older adults who have greatly impacted Forsyth County through community service, civic and social engagement.
After 36 years with Wachovia Bank (now Wells Fargo), Sam took on new challenges as executive director of The Shepherd's Center of Greater Winston-Salem. "I don't like the term retirement," he noted. "I wanted to be looking at it more as a reinvestment, so I wanted to reinvest my time and skills into serving the community."
The mission of The Shepherd's Center is to promote and support successful aging by providing direct services, volunteer opportunities, and enrichment programs. Since 2008 it consistently has been recognized as a Senior Center of Excellence by the N.C. Division of Aging and Adults Services.
"When I joined the organization 20 years ago, we were serving 900 older adults," Sam said. "This past year, we were able to serve over 6,000 folks." Direct services include transportation, home repairs, caregiver support, and health and wellness activities. The Center is also the Forsyth County coordinating site for the Seniors Health Insurance Information Program (SHIIP), a division of the N.C. Department of Insurance.
Sam's 7 Over Seventy award also cites his excellent record in developing strong community partnerships that offer lasting benefits.
Now in its fifth year, the 7 Over Seventy awards program is sponsored by Senior Services, Inc.; The Winston-Salem Journal; and Spark Magazine.
---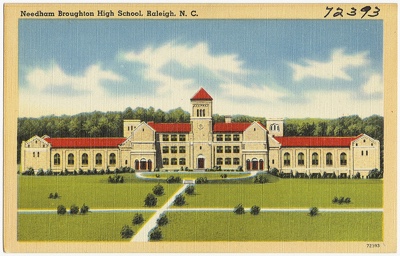 Needham Broughton High School
Class of 1957 Website
NBHS circa 1930-1945 postcard courtesy of Boston Public Library