Needham Broughton High School -- Raleigh, N.C.
Class of 1957
In Memory
Lewis Moore Strong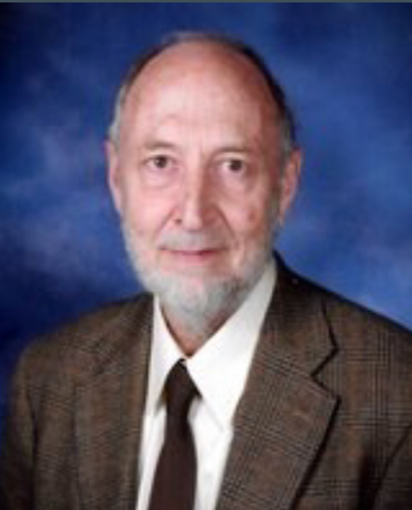 Obituary for Lewis Moore Strong of Raleigh, NC
May 23, 1939 - May 5, 2021
Lewis Moore Strong, 81, of Raleigh, North Carolina, died May 5, 2021. He was born in Raleigh, N.C. May 23, 1939 to William Hunter Strong and Elizabeth Lewis Strong. After graduation from Needham B. Broughton, class of 1957, he attended North Carolina State University graduating with a Bachelor of Science in Mechanical Engineering.
His first job was with Hazeltine Corporation in Long Island, New York. He then returned to North Carolina and spent most of his career as a facilities engineer with the NCSU campus physical plant. He was a faithful member of the First Presbyterian Church of Raleigh, N.C. and quietly devoted to his family and friends.
Lewis retained his professional engineering license up until his death. He was an active member of the Association of Mechanical Engineers and strong supporter of the NCSU School of Engineering.
He was predeceased in death by his parents and brother, William H. Strong, Jr. He is survived by his wife, Jo Lou Watson Strong; son, John Lewis Strong (Leigh Anne); daughter, Sandra Jo Strong (Jody); grandchildren Cassie Strong, Meghan Strong, Avalon Taylor, Holden Strong, Grayson Vicsik; sister Elizabeth Strong.
Source of Obituary: The News & Observer, May 6, 2021